Ending the blog-drought with a few more updates, we'd like to introduce you to Richard Warren.
Richard Warren is an incredible New York fashion photographer based in NYC. His editorial and non-editorial client list reads like the who's who of the fashion world, including Vogue, Bazaar, Cosmo, Glamour, GQ, Marie Claire etc!
Here is some examples of his work, utilising a gridded 22″ Mola Demi softlight.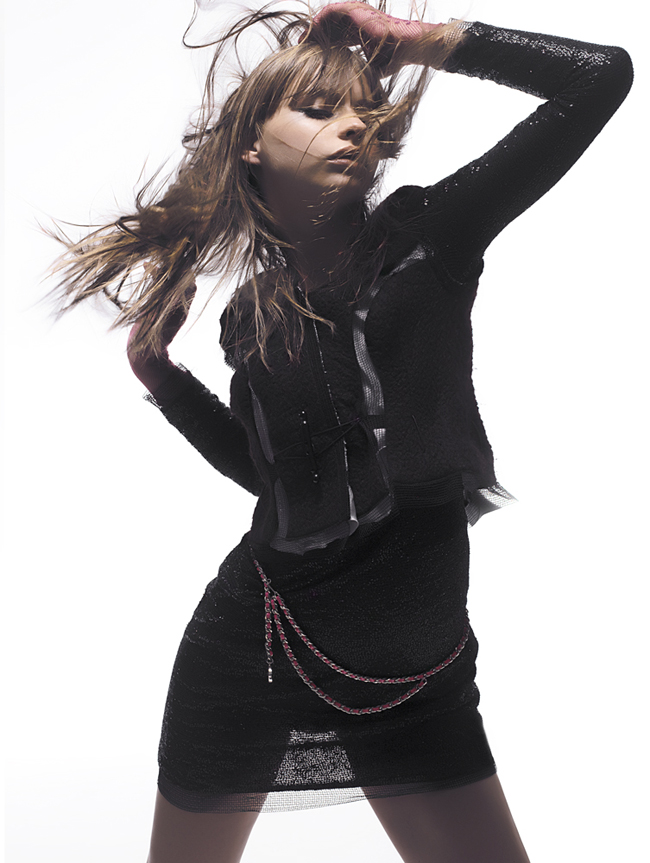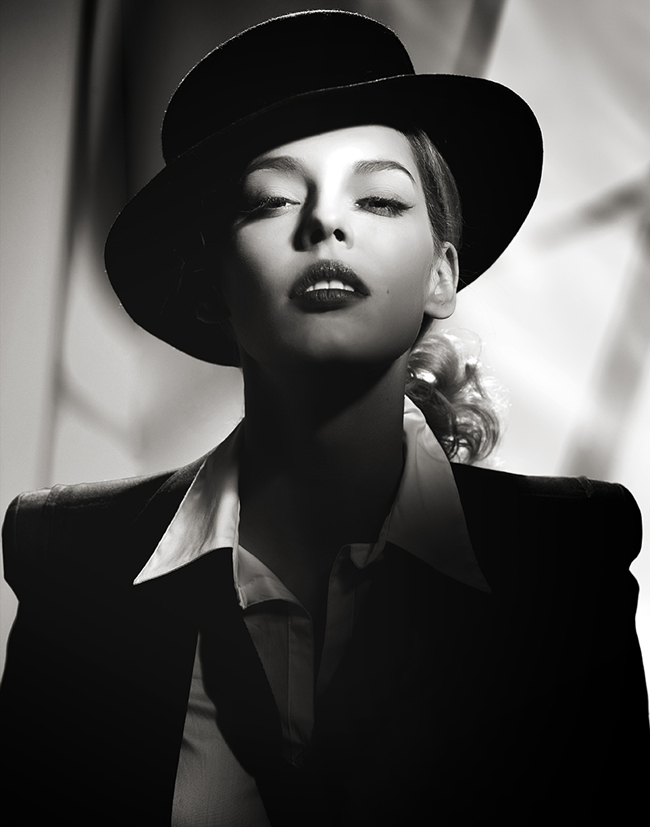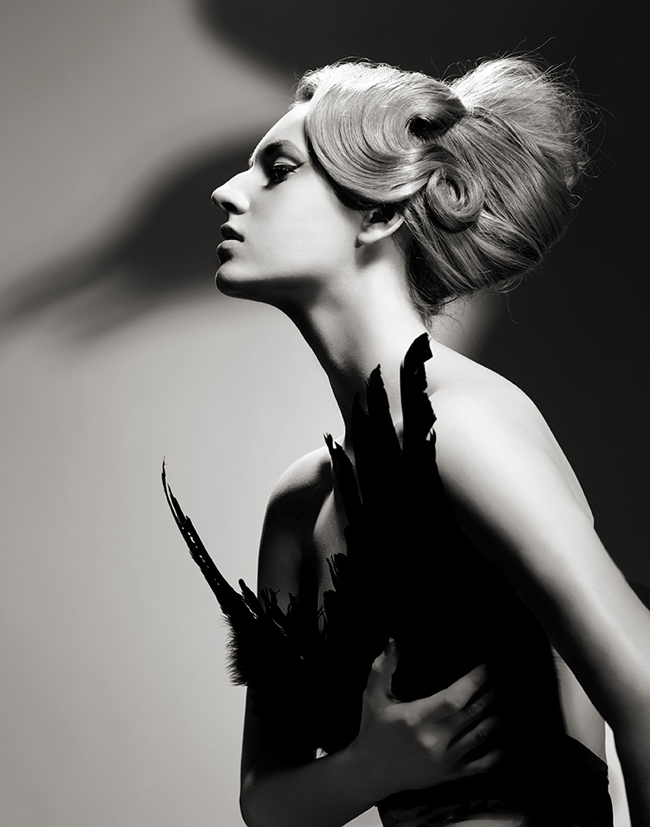 Make sure you check out the rest of his inspiring portfolio at www.richardwarrenphotos.com.