We initially came across Nick Dandalos' stuninng work over at Modelmayhem. Nick is a London based fashion and glamour photographer with published work in a number of international men's magazines.
Here are some his mola-lit shots:
In this gorgeous shot, Nick uses a clever technique of stacking 2 diffusers inside the Mola for a even softer centre-core of light. (We will discuss this technique in a later post) It was lit with a white 43.5″ Mola Mantti with stacked Opal + PAD diffusers, white sock and a fabric grid…

These other two shots were lit with a white 22″ Mola Demi with stacked Opal + PAD diffusers and a honeycomb grid…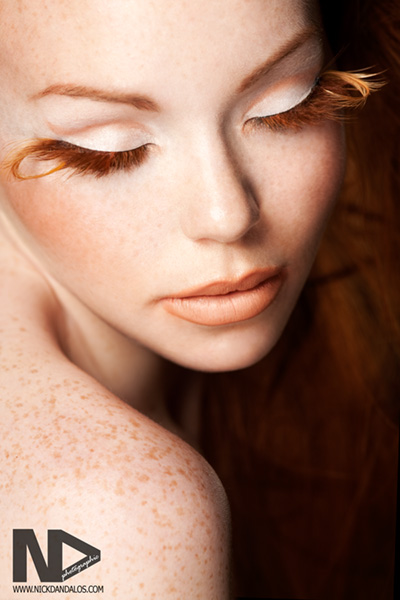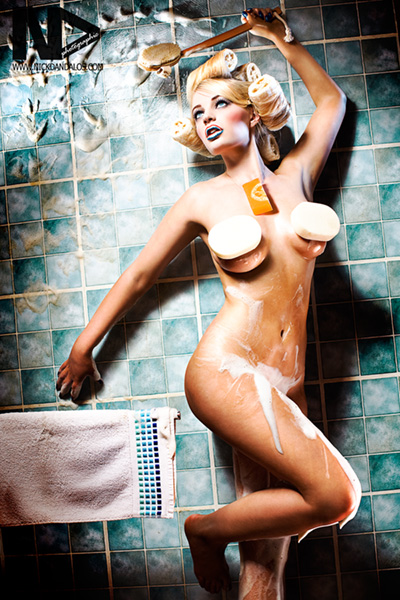 more of Nick's work is available at www.nickdandalos.com.