Dipping back down-under, we say g'day to Sydney fashion photographer, Nelson Lai. Nelson brings us some lovely images from his recent photoshoot for Sloans, a high-end hair stylist in Sydney.
Nelson used two Mola's to light these shots. The fill light was a white 28″ Mola Setti unsocked with OPAL central deflector and the main light being a white 22″ Mola Demi with white mola flxgrid.
Mola was the first to bring the white grid to the market. It offers a soft transition and diffusion together with the channeled characteristic of a traditional black grid.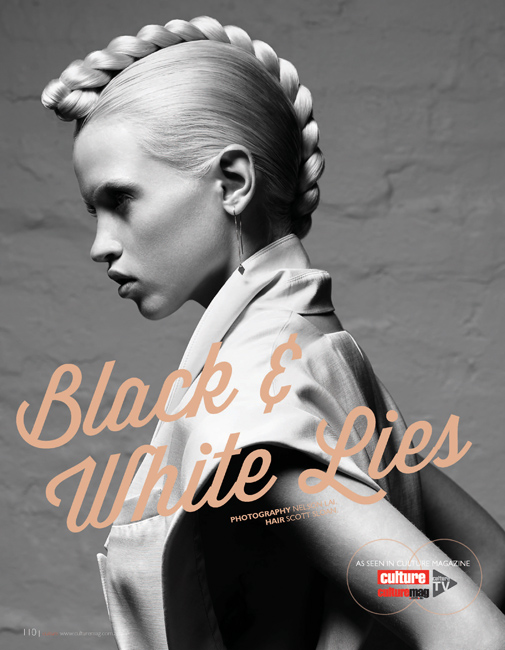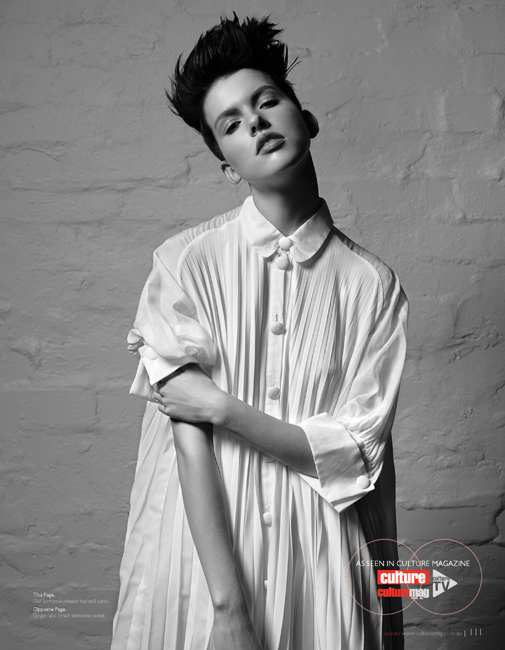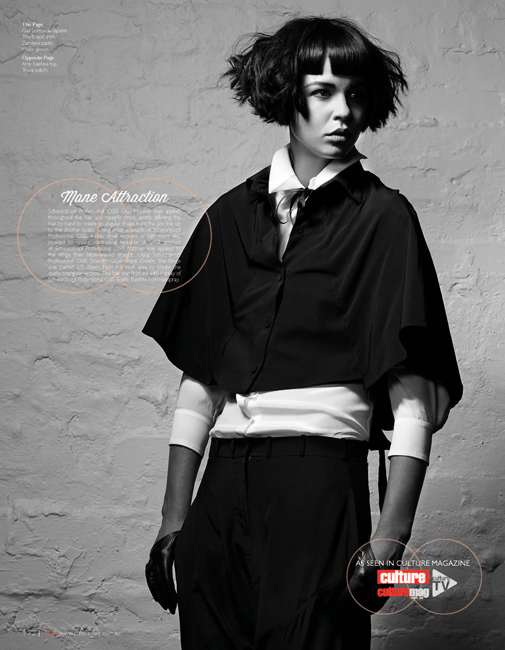 ??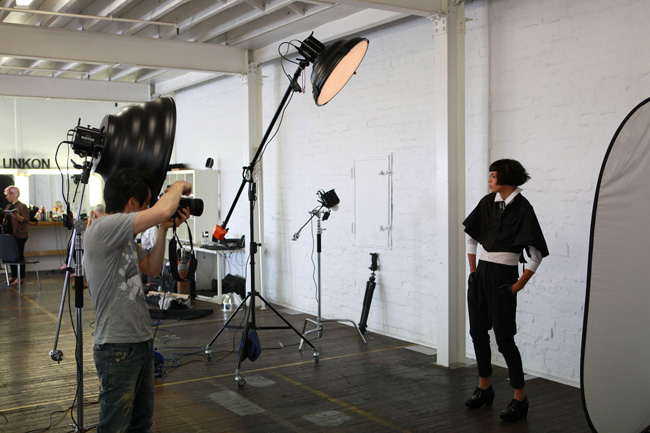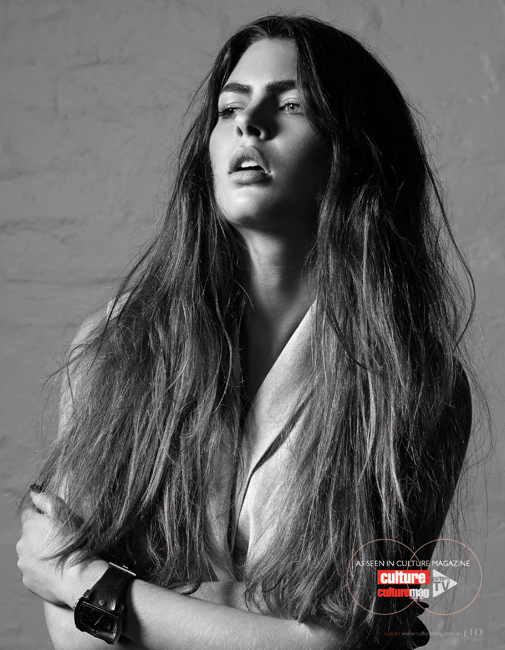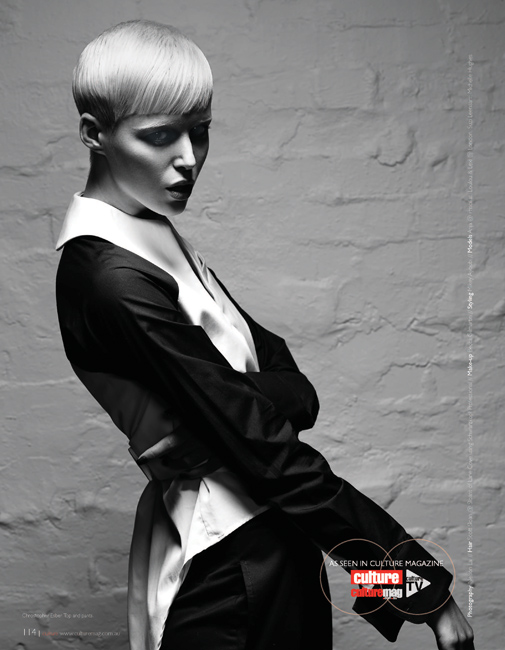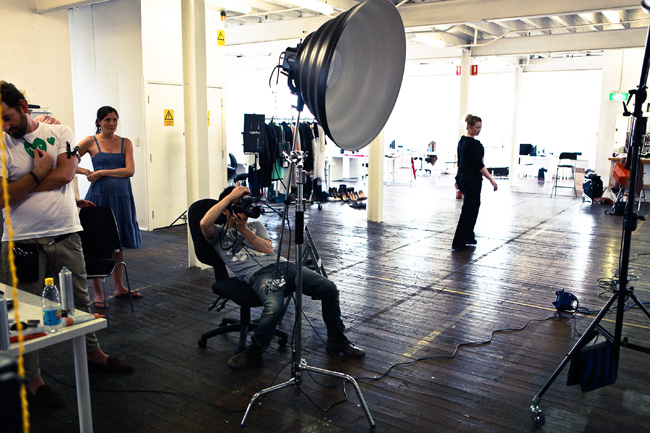 ??More of Nelson's work can be viewed at his website;??www.nellypro.com