Australian wedding photographer, Jonathan Dear brings us some lovely wedding day images he has created with the white 22″ Mola Demi.
"I love the portability of the Demi. I have tried??soft-boxes, umbrellas and wide reflectors over the years but nothing compares to the Mola Demi. I can have it setup real fast and I don't have to worry about wind outdoors."
He uses a lightweight 600w Profoto lithium pack with the Demi mounted on a boom-stick and held by an assistant.
"It means I can move around alot, a sort of run and gun style shooting which is essential for the fast paced nature of a wedding day."??

"I even use it for the family formal photos on the wedding day, and I'm able to get quite alot of spread out of it."
Most of the time he uses his Demi unsocked, with either an OPAL or stacked OPAL + PAD centre diffuser configuration.
Here's some of his images taken with the 22″ Demi…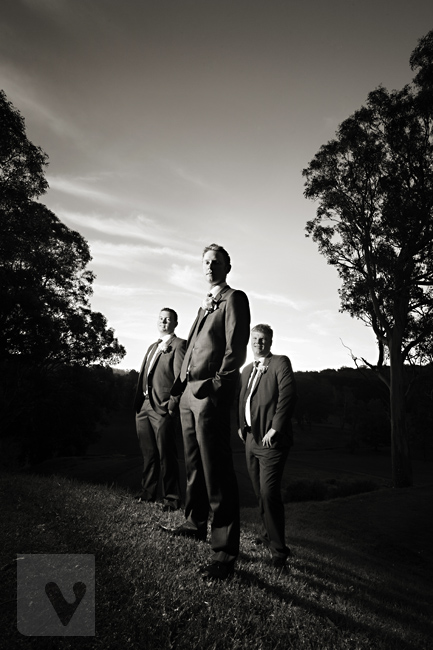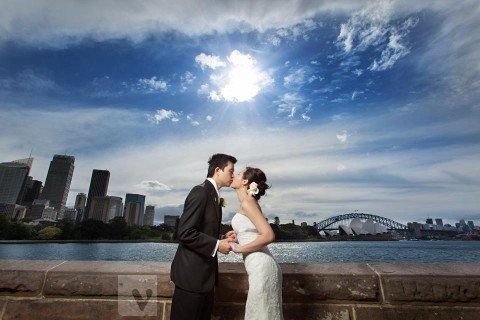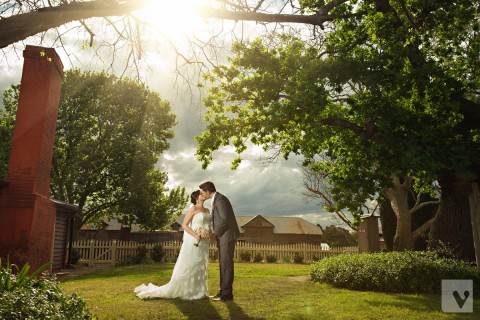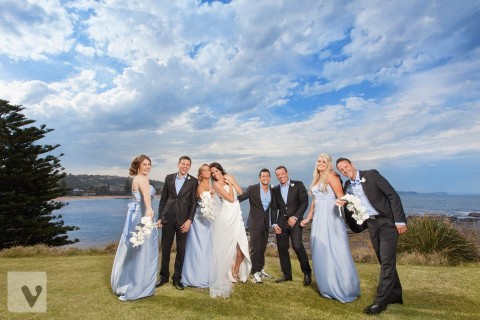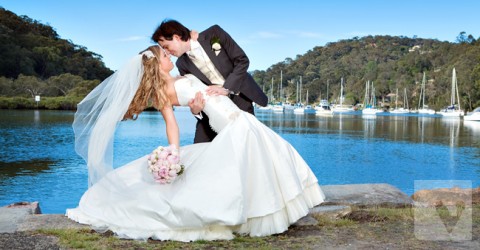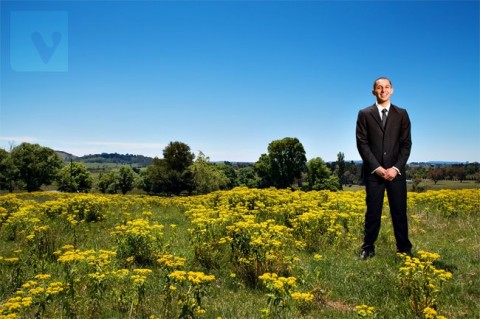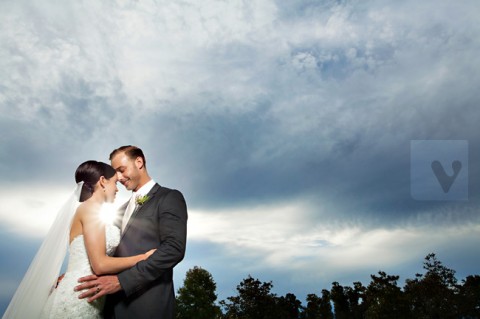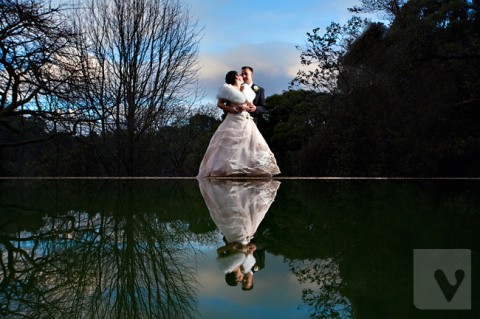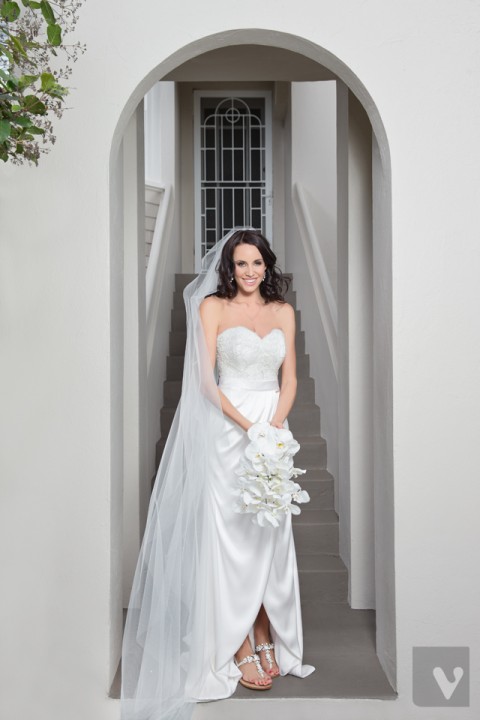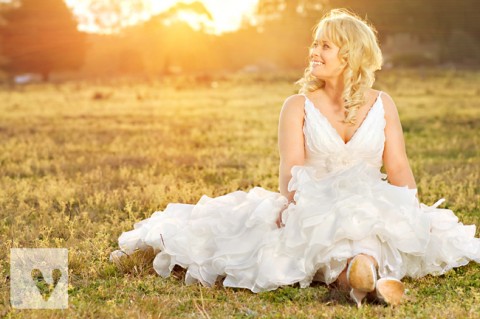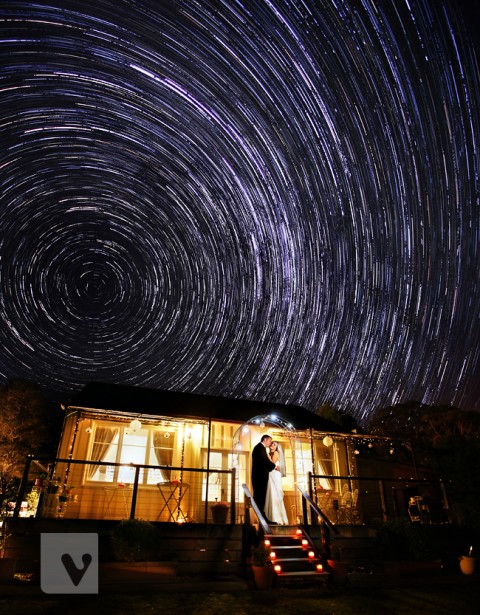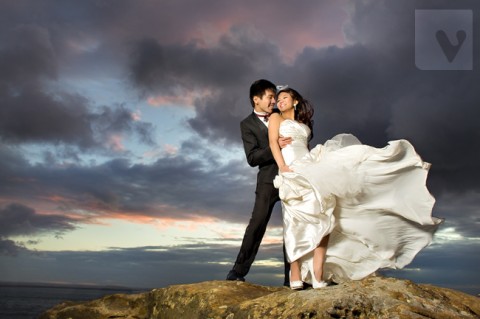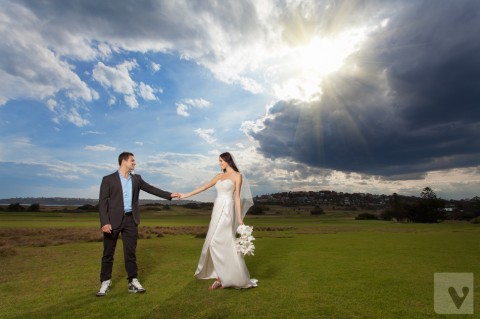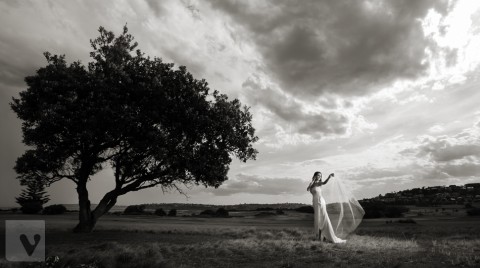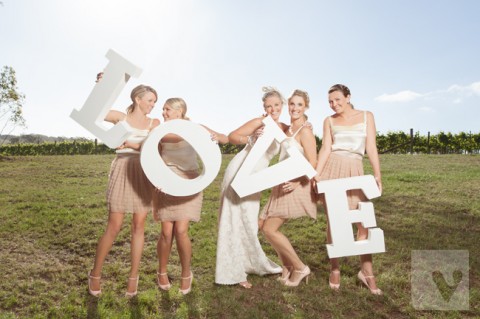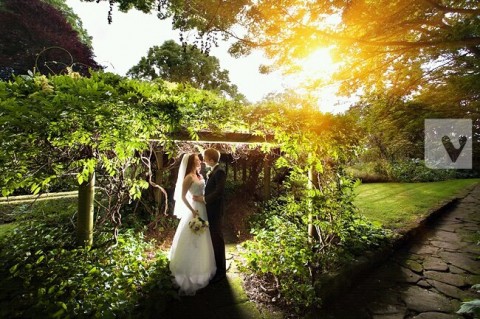 www.vibrantphotography.com.au & www.facebook.com/vibrantphotography.com.au