Fiona Quinn is back to bring us some stunning images from what she calls "…one of the most favourite shoot I have done". Working with animals is never easy, especially with noisy equipment like smoke machines but "Othello was so chilled out we got away with it". In this ethereal shoot, Fiona uses a socked 22″ Mola Demi as a gorgeous subtle fill light.
"I wanted the shoot to evoke the crisp chilly mornings of Spring when there is mist and magic in the air and a colour palette of light neutral tones with accents of metallics and peach." If that was the brief a photographer was given, then Fiona nailed it and beyond!
Read up on Fiona's personal thoughts and process behind this surreal shoot on her blogpost here.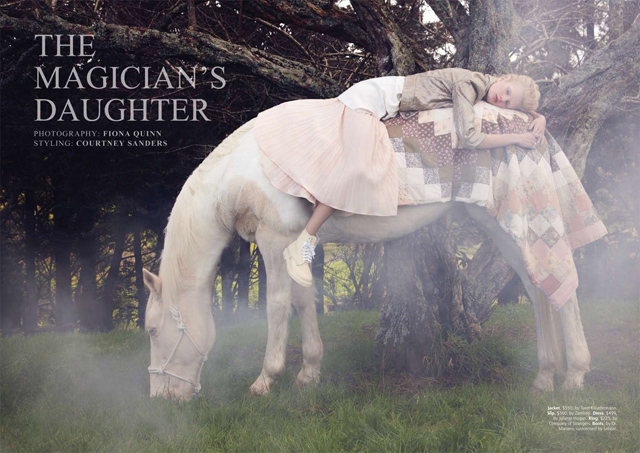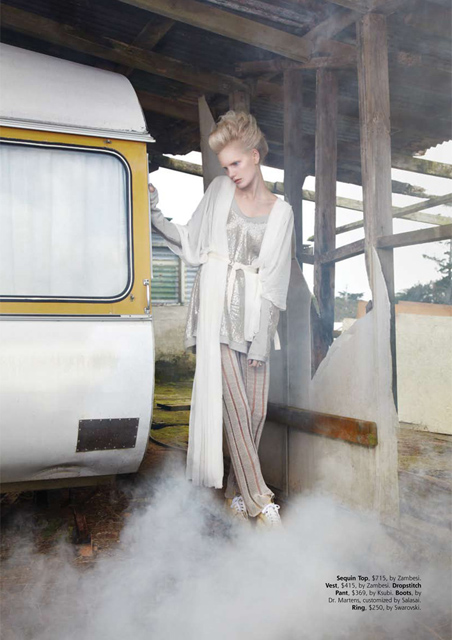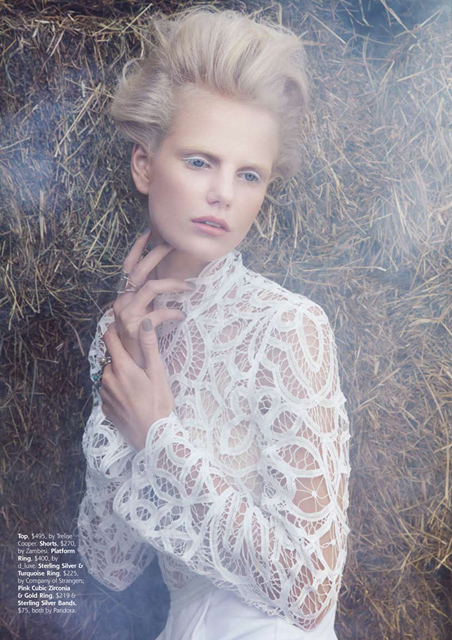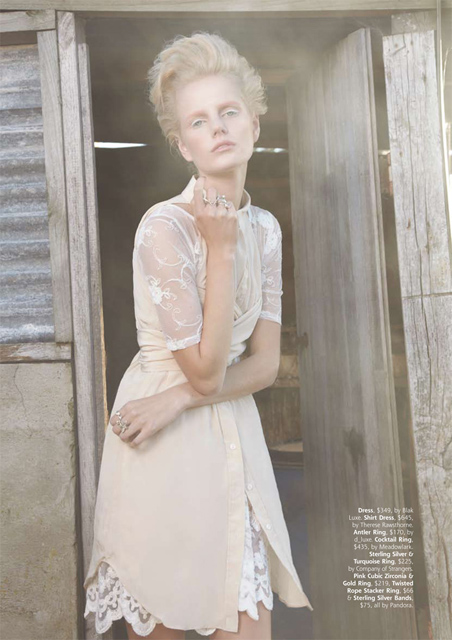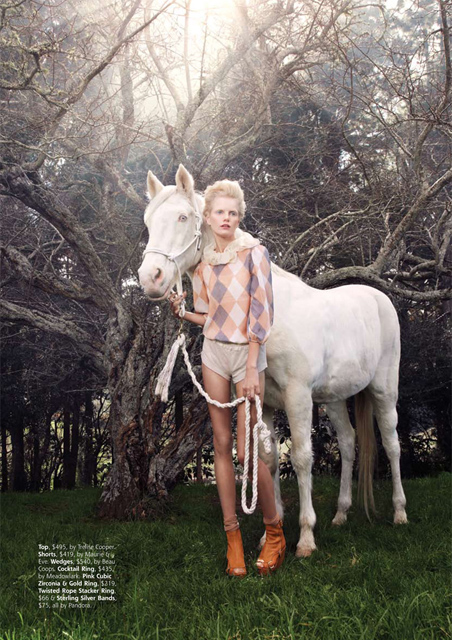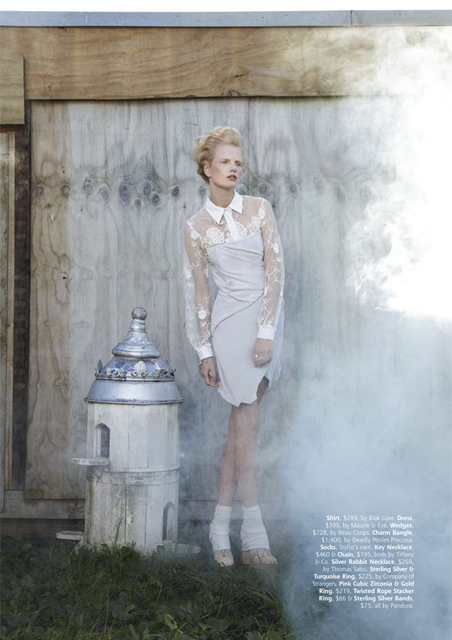 and thanks Fiona for a behind-the-scenes pullback from the shoot…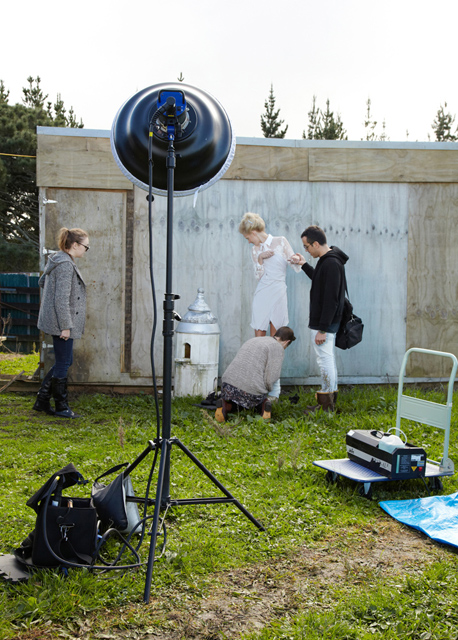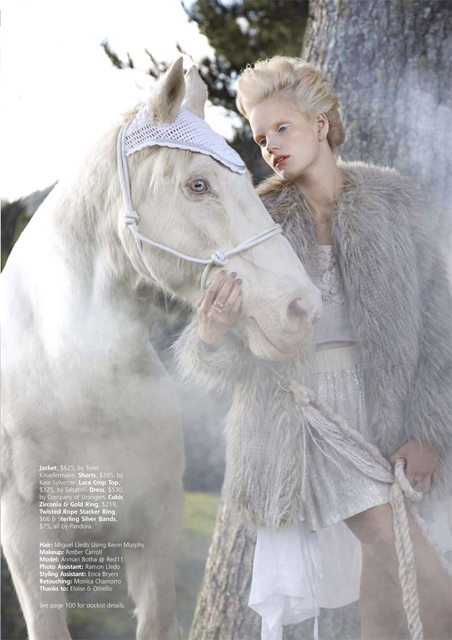 Fiona Quinn and Team
(Model: Anmari,??Makeup: Amber Haldane, Hair: Miguel lledo, Styling: Courtney Sanders, Retouching: Monica Chamorro)
www.fionaquinn.co.nz