New Zealand Fashion photographer, Fiona Quinn is back! Today she brings us a gorgeous editorial she shot for New Zealand's M2 Magazine, titled 'Desert Sun'. In this outdoor shoot she uses a single white 22″ Mola Demi beauty dish with her Hensel lighting.
I get asked a lot about my location lighting with Mola as its more subtle than a lot of people are used to seeing with location lighting – that is the beauty of Mola as it's both clean, contrasty and soft at the same time; if that even makes sense and its very easy to use it to work with the natural light rather than competing against it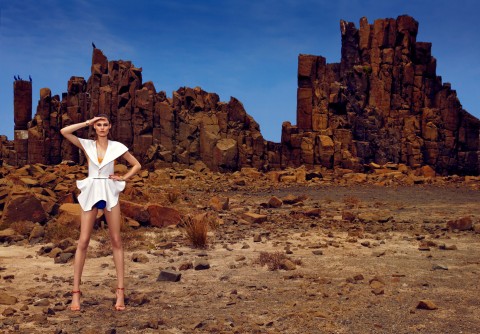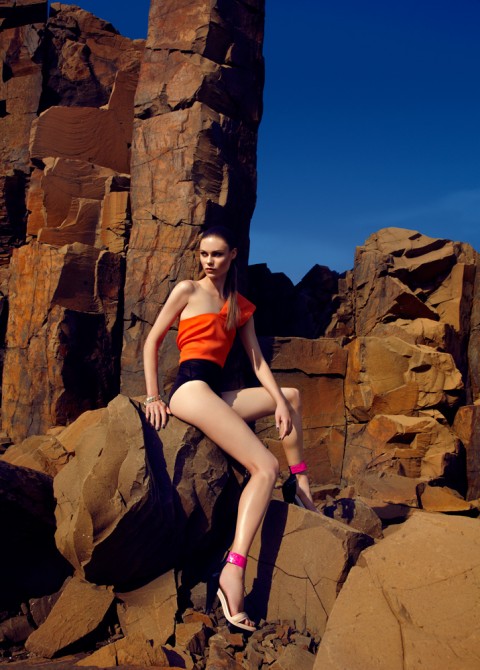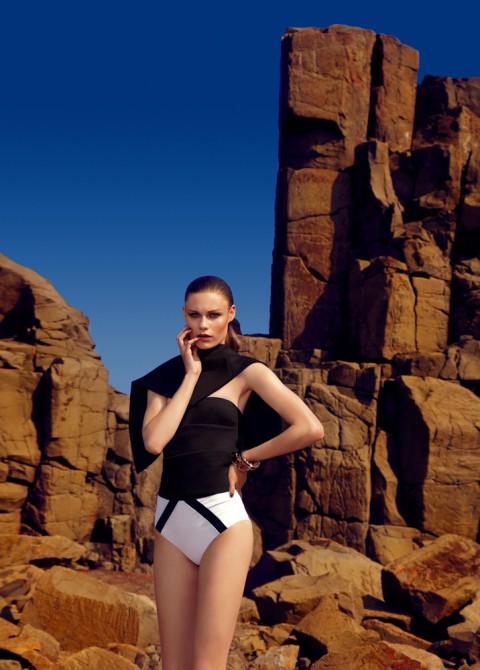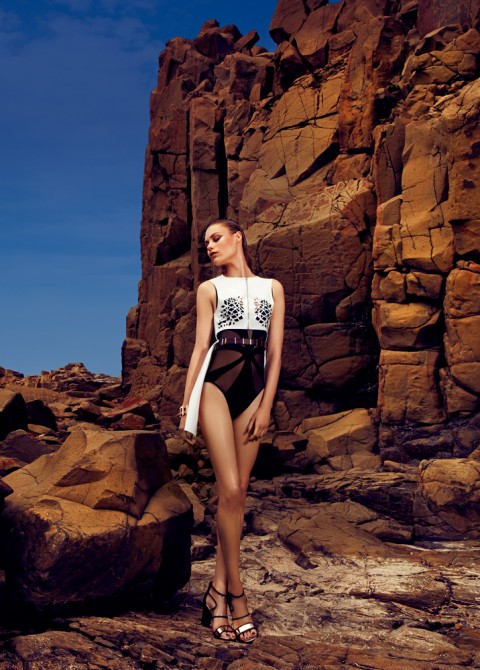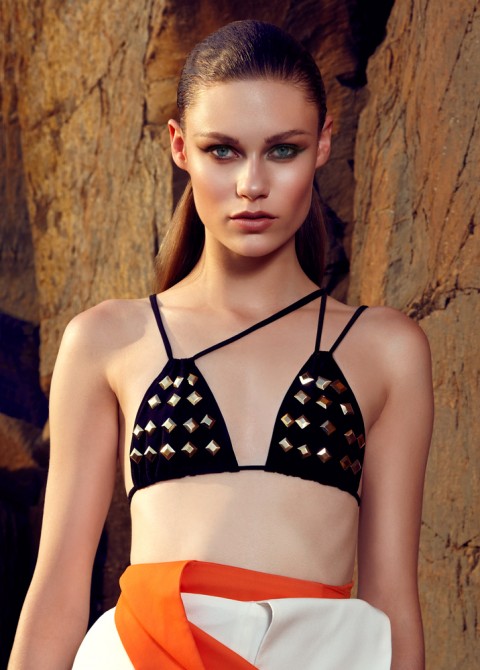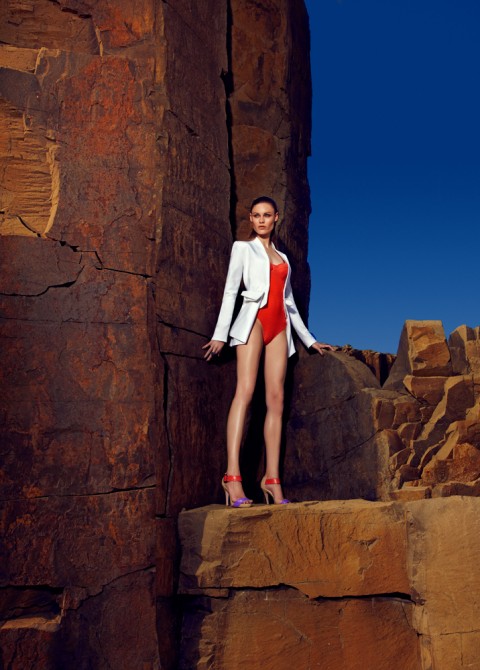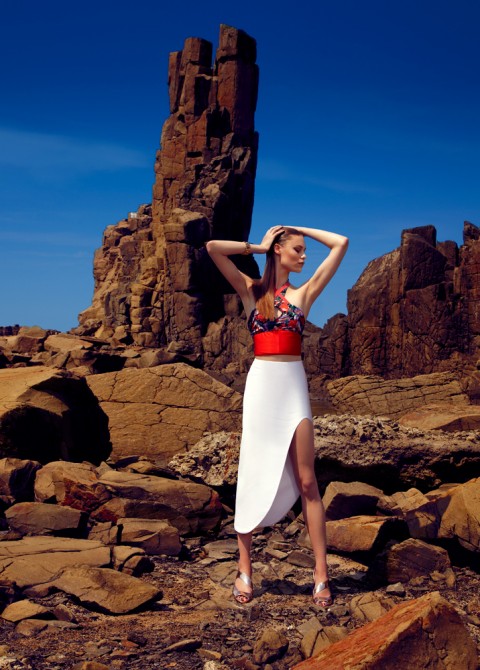 Fiona Quinn – www.fionaquinn.co.nz??and her thoughts on the shoot here.