LA Fashion / Beauty Photographer David Nguyen is back kicking some serious pixels, this time in the form of a short promo video + stills. This video gives a fantastic insight into David's journey into photography, his approach to it and how he shoots on location. You can check out the previous video we blogged here.
In the below video David mentions Mola at around the 2:00 mark…

Inside the Studio: DAVID NGUYEN feat. MOLA Products from Matt Rodgers on Vimeo.
… some final stills from some of the behind-the-scenes footage in the above video. These shots were taken using the 22″ Mola Demi.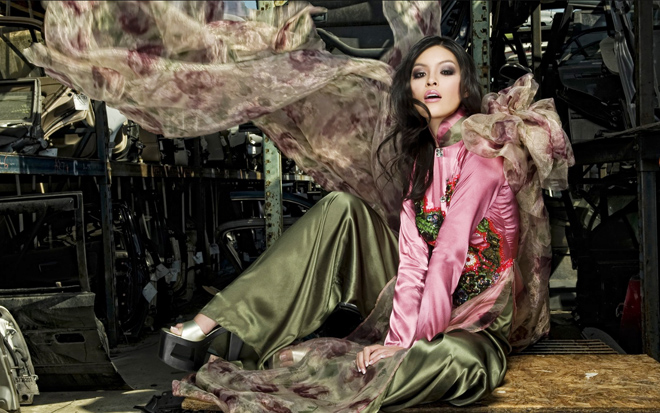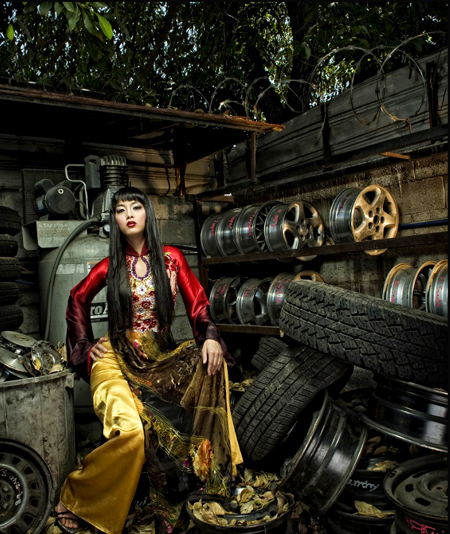 Thanks David!