Canadian born Colin Anderson moved to Australia from a young age with his parents, studied advertising / design and later went on to pursue a career in photography. Although Colin considers himself a generalist, he would categorise his work as stylistic, conceptual and often narrative driven. His unique approach has taken him into the hands of big companies such as IBM, Microsoft, Panasonic, Canon, MTV, Time, Mastercard and Kodak to name a few.
Colin loves shooting with the 43.5″ Mola Mantti:
I've been shooting with the 43.5″ Mola Mantti for over a year now and just love the quality of the light. I've used it for editorial, advertising and corporate work which has included shooting everything from fashion to food. I've even used it while shooting?? HD footage on the Canon 5D2 (link below) . This worked out great as the client required stills and l was able to easily switch back and forth without having to change my lighting set up. Great time saver.
Alot of his work is created as photoshop composites, expertly blending in elements to fulfil his visions. It is great to see some creative use of the Mola Softlights like this!
for Cosmopolitan Magazine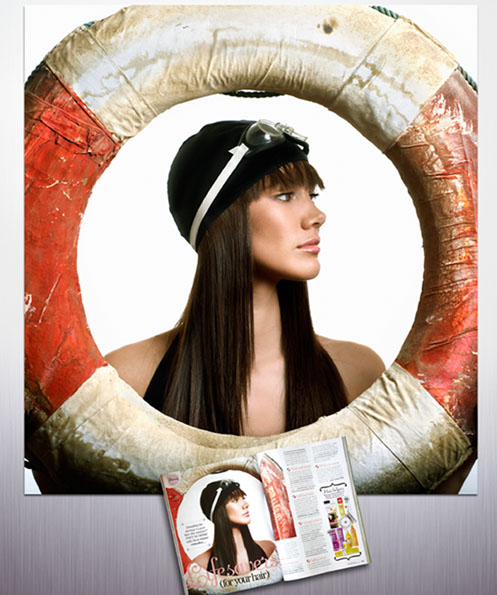 Colin was kind enough to also share his lighting setups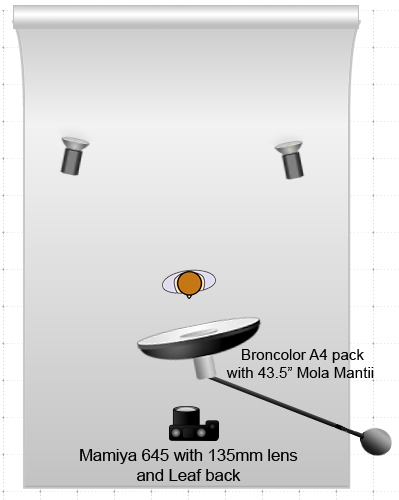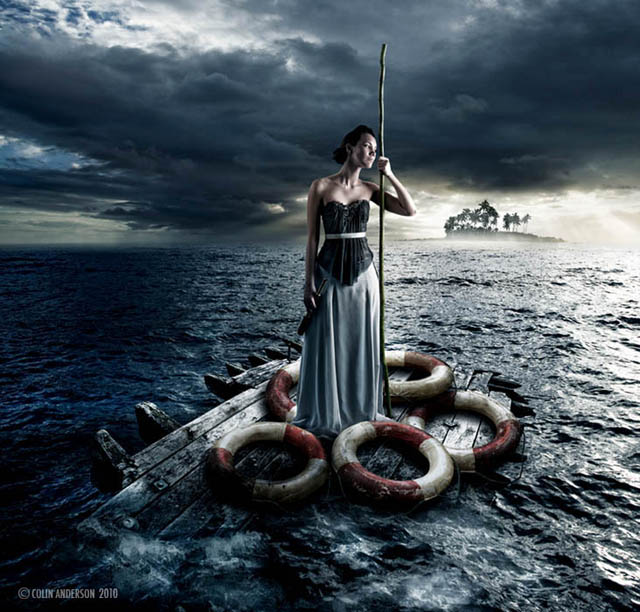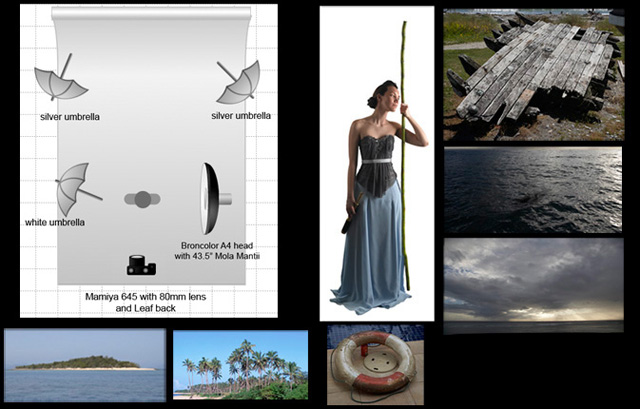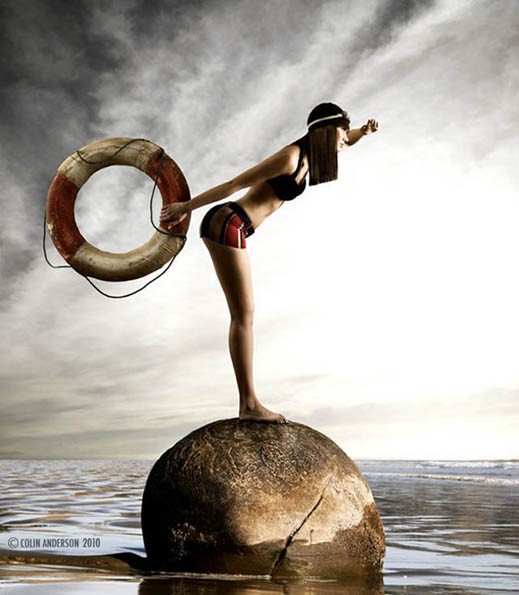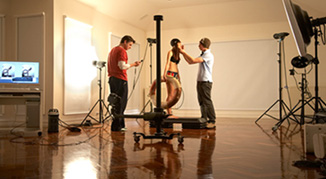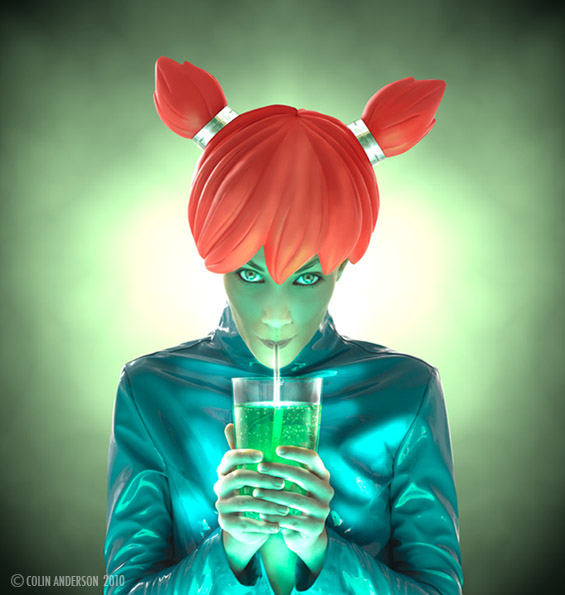 in the shot above, Colin uses the mantti pointed straight up, under the model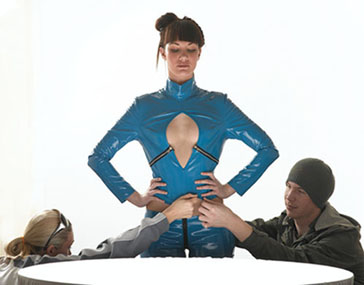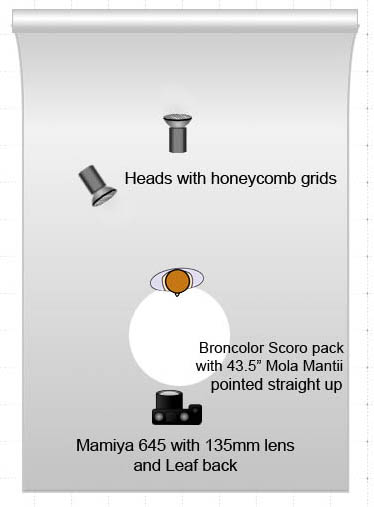 and the video Colin talked about earlier. Mola's are the perfect match for continuous lighting as well as strobe.
CP video-colin anderson from Colin Anderson on Vimeo.
make sure you check out his website: www.andersonproductions.com.au and his blog.