Spotted!
We came across photographer Matthew Jordan Smith and His shoot with supermodel, Tyra Banks.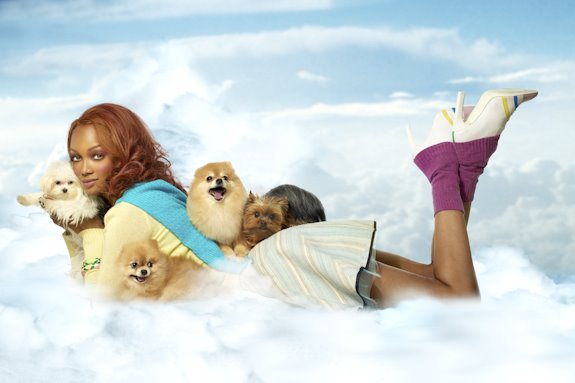 a behind-the-scenes look of the above series – The 28″ Mola Setti acting as the main light and the octa as fill.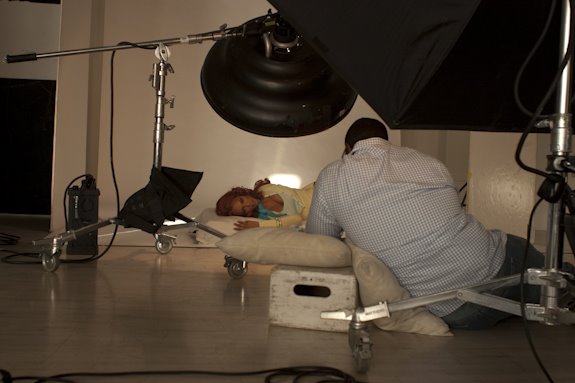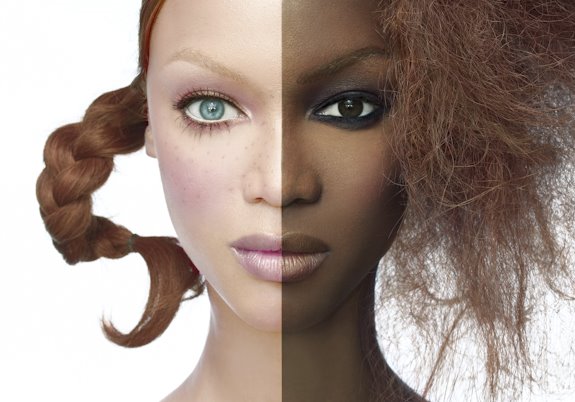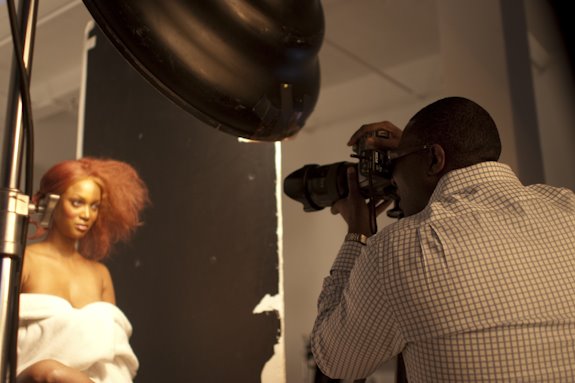 … Fascinating! Check out the full post from Matthew's blog here with more photos and behind-the-scenes.