Spotted!
Over on the TV series: She's Got the Look, (a model competition for women over 35) we spot a 33″ Mola Euro in use!
Below is a short video extract from Season 1, Episode 4…
and the final stills…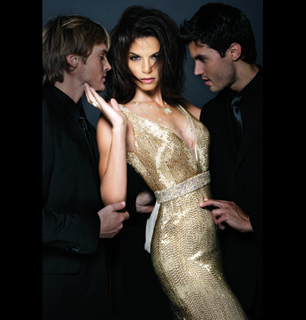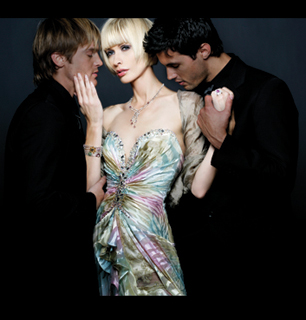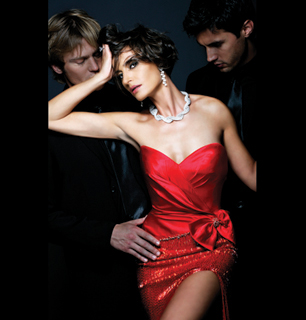 and some stills from the production of Season 2 showing some behind-the-scenes shots of the Mola in use.