Spotted!
In the November 2008 issue of FASHION magazine, featuring Canadian R&B singer Kreesha, we spot a 28″ Mola Setti. Photographed by uber talented Miguel Jacob.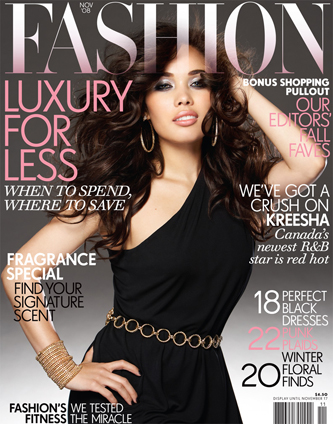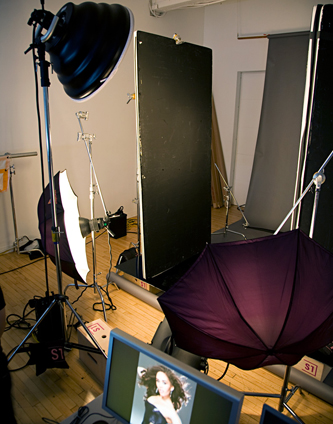 Click the image below to view a behind-the-scenes video of the shoot…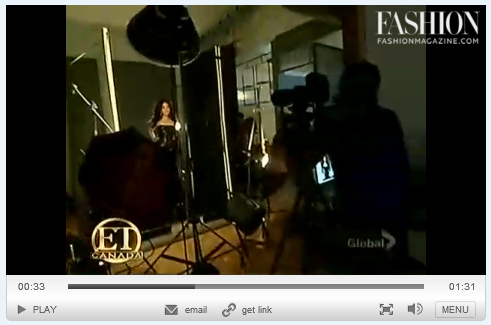 Make sure you check out Miguel's site for his other amazing covers and work.